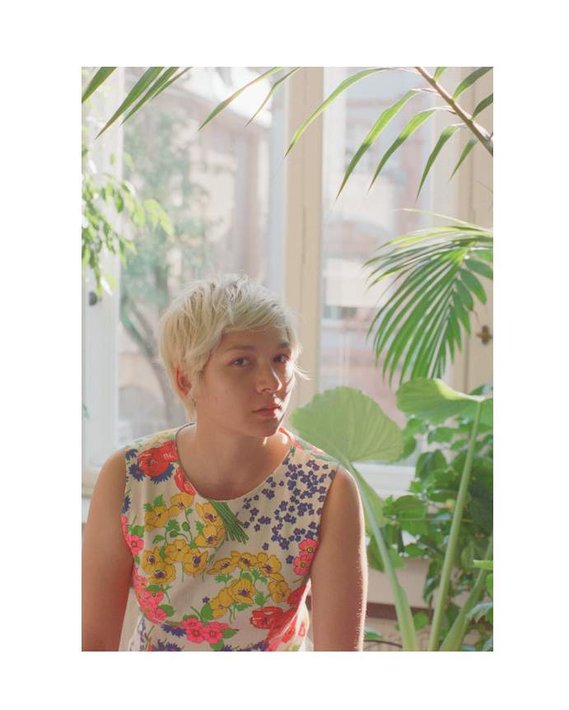 I am a writer and editor based in London. Since 2018 I have been deputy editor at Elephant, where I write, commission and edit stories that examine contemporary culture through the lens of art and design. Previously, I was editor-in-chief of POSTmatter, a magazine about modern life and culture in the digital age.

I am interested in how the creative industry operates, seeking out stories from behind the scenes. I also write a column on politics and access in the art world. More generally, I cover issues relating to gender and sexuality; identity and diaspora; mental health and the internet.
I've chaired panel discussions and in-conversations with artists all over the world, for the likes of The Photographer's Gallery in London, Expo Chicago and Brussels Art Week. I have contributed to publications including The Guardian, Dazed, The Face, Eye on Design, Real Review, i-D, It's Nice That and Time Out. I presented an exhibition at the ICA in London in 2015, as part of the fig-2 programme. I have lectured at the London College of Fashion and led workshops at the Royal College of Art.
I was nominated for Culture Journalist of the Year at the Words by Women Awards and was an Art Night Open judge, both in 2019. I'm also the co-creator of Scenic Views, a magazine of overlooked interiors, with the photographer Lorena Lohr. From hotel lounges to suburban driveways, it focuses on the places that often go unnoticed. I have a degree in English from the University of Cambridge.
I am available for commissions, particularly exhibition and artist texts—get in touch at benson.e.louise [at] gmail [dot] com. If you have a question about Elephant magazine, it's l.benson [at] elephant [dot] art. You can follow me on Twitter and Instagram, too.
Painting by Chantal Joffe (Head of Louise, 2019)
Photo by Miguel Santa Clara