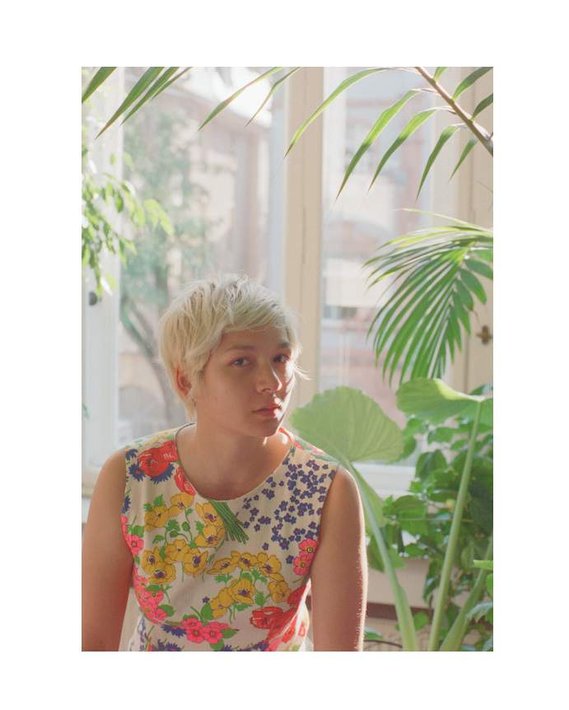 I am a writer and editor based in London. I was previously the deputy editor at Elephant for five years, where I wrote, commissioned and edited stories examining contemporary culture through the lens of art and design. Before that, I was editor-in-chief of POSTmatter, a magazine about modern life and culture in the digital age.

I am interested in how the creative industry operates, seeking out stories from behind the scenes. More generally, I cover issues relating to gender and sexuality; identity and diaspora; mental health and the internet. I'm currently working on my first book on the history of life drawing and the artist models who have been forgotten.
I've chaired panel discussions and in-conversations with artists all over the world, for the likes of The Photographer's Gallery in London, Expo Chicago and Brussels Art Week. I have contributed to publications including The Guardian, Dazed, The Face, Eye on Design, Real Review, Royal Academy magazine, i-D, Kinfolk, It's Nice That and Time Out. I presented an exhibition at the ICA in London in 2015, as part of the fig-2 programme. I have lectured at the London College of Fashion and led workshops at the Royal College of Art.
I was nominated for Culture Journalist of the Year at the Words by Women Awards in 2019. I'm also the co-founder of Scenic Views, an interiors magazine that explores overlooked design histories. I have a degree in English from the University of Cambridge.
I am available for commissions, particularly exhibition and artist texts—get in touch at benson.e.louise [at] gmail [dot] com. You can follow me on Twitter and Instagram, too.
Painting by Chantal Joffe (Head of Louise, 2019)
Photo by Miguel Santa Clara